Listen, Publish, Analyze
A new type of social management platform has emerged- one that creates the intelligent social workflow and enables you to ideate, analyze and compare the channels, content, and campagns of thousands of brands (including your own).
Communication

,

Exposants

,

Partenaires
Le big data de A à Z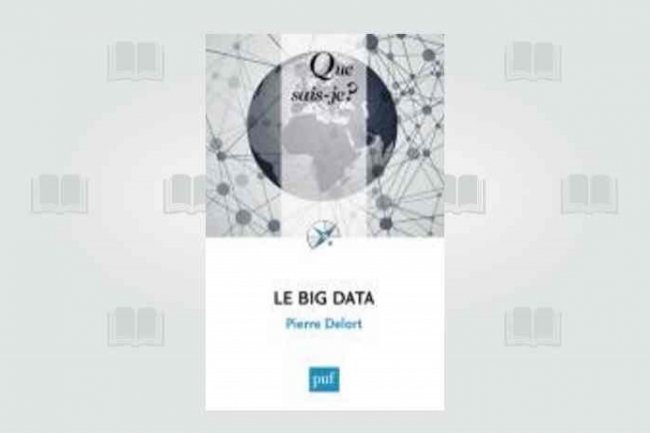 Le big data expliqué à ceux qui ne savent pas encore.
Président de l'ANDSI (Association Nationale des DSI), Pierre Delort signe le Que sais-je ? sur le big data aux éditions PUF.
Le concept de big data est né dans un congrès universitaire d'économétrie en 2000 avant d'apparaître en couverture de revues scientifiques à partir de 2008. Aujourd'hui, c'est un concept que l'on trouve un peu partout, y compris dans la presse grand public et, bien entendu, dans à peu près tous les descriptifs marketing fournis par les fournisseurs informatiques. Il était temps de revenir aux fondamentaux et de reclarifier la réalité du concept à l'attention de tous les décideurs, notamment métier. Les DSI trouveront dans cette clarification et sa formulation des arguments utiles pour leurs relations avec les directions métier.
Président de l'ANDSI, Pierre Delort a été chargé par les Presses Universitaires de France d'écrire le Que sais-je ? sur le big data. Comme tous les ouvrages de cette collection, il est bref, va à l'essentiel et clarifie les concepts, leurs tenants et aboutissants, dans un langage accessible. Dès le départ, l'auteur veille ainsi à définir l'originalité de l'approche big data : la collecte des données avant la création de modèles de structuration. Cette approche inversée par rapport à l'approche traditionnelle est infiniment plus marquante pour les technologies mises en oeuvre que les fameux 3V (Volume, Vélocité, Variété), lesquels peuvent devenir 5V (avec Valeur et Visualisation).
Après une brève introduction, un long chapitre détaille ce qu'est une donnée et sa typologie. S'appuyant sur l'exemple de Google Flu, le troisième chapitre définit avec précision les tenants et aboutissants du big data. Cet exemple permet de faire comprendre la différence nette d'approche entre le datamining traditionnel et le big data. Le chapitre suivant s'intéresse aux technologies mises en oeuvre et à l'architecture technique requise par le big data. Usages et transformation des processus d'entreprises par le big data achèvent l'ouvrage.